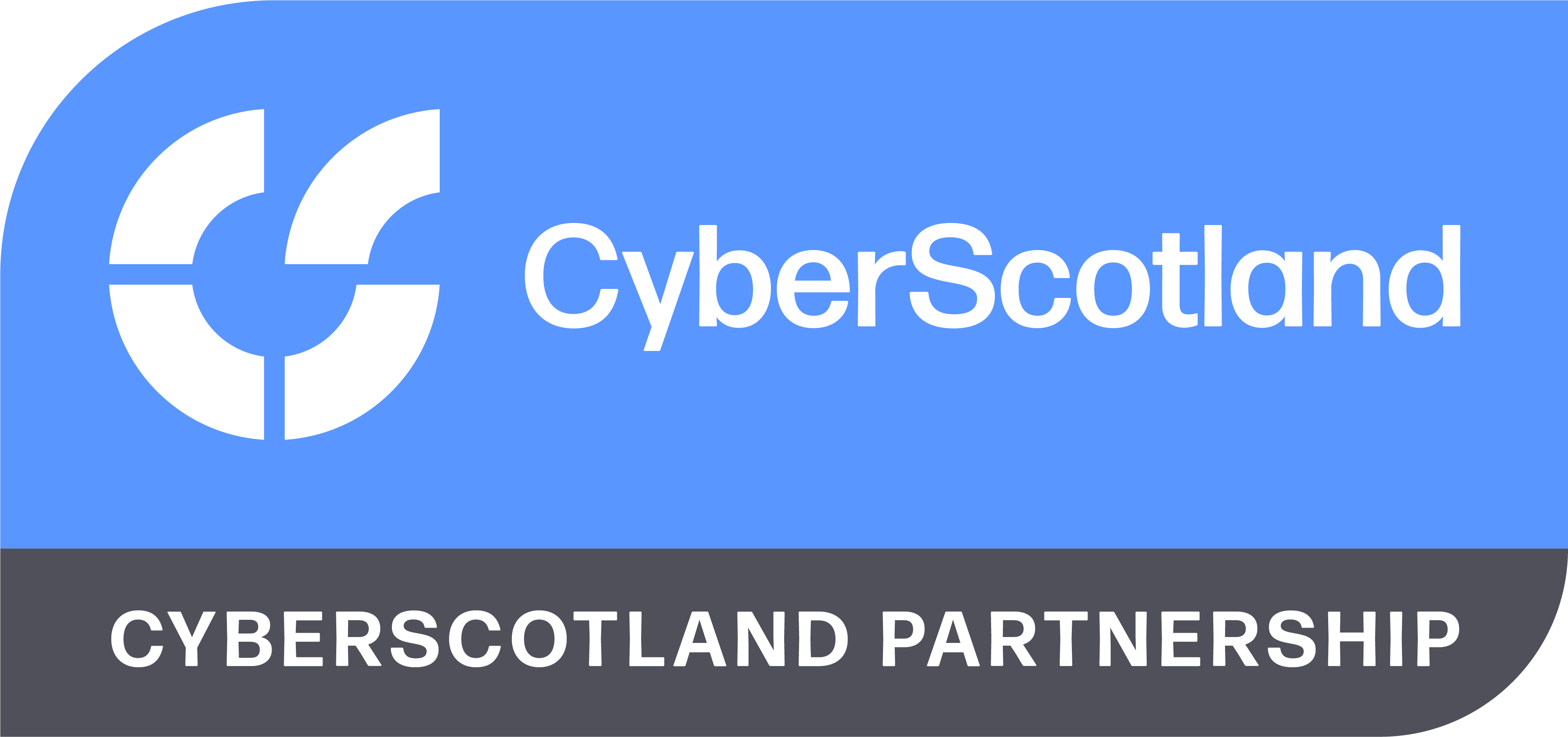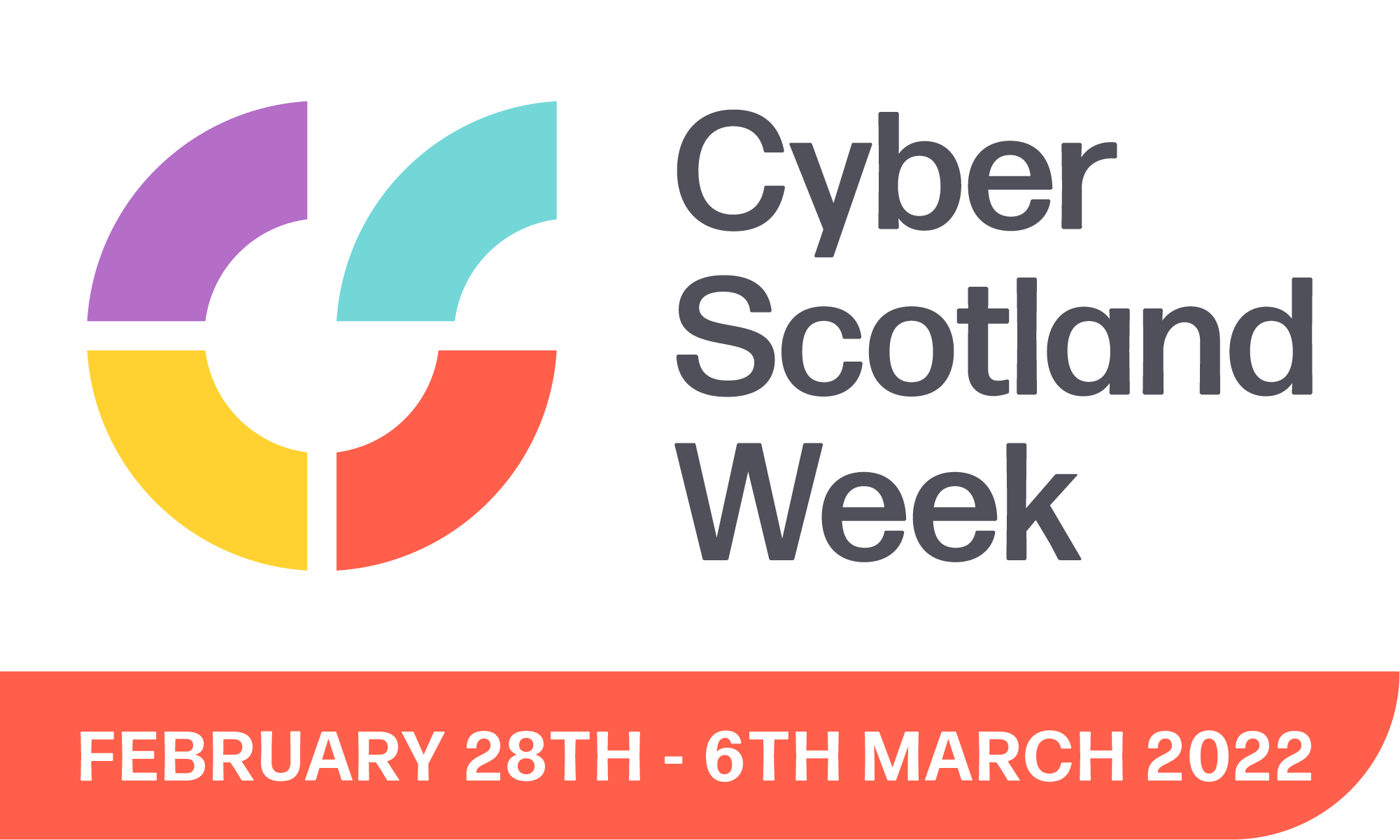 Join us in celebrating the CyberScotland Partnership's first anniversary with this exclusive event, held on Foyer 3 of the Technology and Innovation Centre, Glasgow from 5 pm.
CyberScotland's Chair, Jude McCorry, will update you on the CyberScotland Partnership and its efforts over its first year to improve cyber resilience across Scotland. There will also be a chance to hear the latest news from the sector. Speakers include Scottish Government, Police Scotland and other CyberScotland Partners.
This will be a great opportunity to connect with other organisations, on the first day of CyberScotland Week.
Location: Technology and Innovation Centre (Foyer 3), University of Strathclyde, Glasgow
Teas, coffees, soft drinks and canapes will be provided.
Register to book on eventbrite.
This event may be recorded and photographed.
The CyberScotland Partnership (CSP) is a collaborative leadership approach comprising of the Scottish Government's key strategic stakeholders. CSP drives the delivery of activities that will achieve the outcomes of The Strategic Framework for a Cyber Resilient Scotland: https://www.cyberscotland.com/
#CSW2022