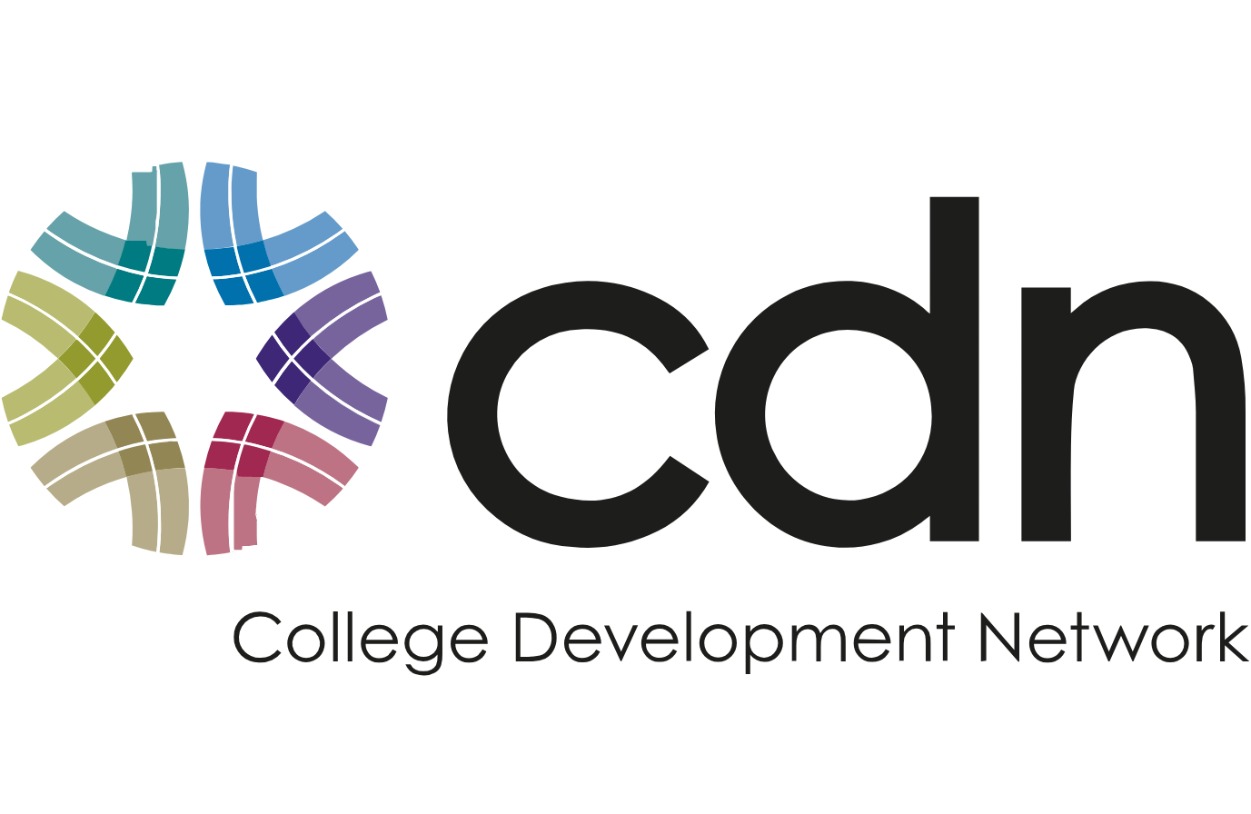 Delve into the future of tertiary education with CDN's (College Development Network) latest AI event, 'AI in College Education: Policy, Practice, and Productivity.' Taking place on Friday, 22nd September at Forth Valley College's Falkirk campus, this one-day in-person summit brings together educators, technologists, and policymakers to discuss the crucial role Artificial Intelligence (AI) will have in reshaping the education landscape.
Engage with key experts as they dissect and interpret the shifting contours of education under the influence of advancing technology. Explore, alongside fellow participants, the transformative possibilities that AI holds, whether in terms of personalising education, optimising college operations, or enhancing assessment processes.
Whether you're an educator seeking innovative ways to engage students, a policymaker aiming to understand the nuances of AI in education, or a tech enthusiast intrigued by the possibilities AI presents for the future of education, this event is for you.
Find out more information here