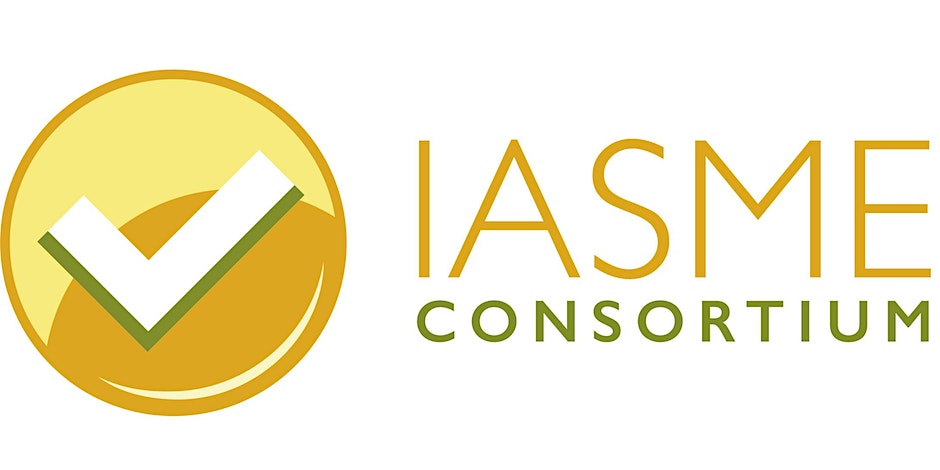 Join IASME for an informative online event that will shed light on the intricacies of IoT legislation and its impact on businesses. Taking place on Tue Oct 03 2023 at 13:30 GMT+0100 (British Summer Time), this event is a must for entrepreneurs, tech enthusiasts, and anyone interested in the Internet of Things.
During this session, expert speakers will provide a comprehensive overview of the legal landscape surrounding IoT, helping you navigate the complexities and ensure compliance. From data protection and privacy regulations to liability issues, they'll cover it all.
Don't miss this opportunity to gain valuable insights and stay ahead of the game in the ever-evolving world of IoT.
For more information or to register click here