These topics are to raise awareness and support you to be better protected both online and offline and in many respects if you are implementing them, you are in fact creating your own Cyber Security action plan.
If you are a Parent or Carer you will no doubt have concerns about your child or young persons' access to online activities and that's completely natural, after all we want our children and young people to be safe online. But with them soon returning to school there will be other influences which could affect their safety online such as peer pressure to join a 'whats app' group chat or download a particular app etc.
The NCSC (National Cyber Security Centre) is sometimes only seen as supporting cyber security professionals, public sector and large organisations. But the NCSC is more than that as it includes supportive guidance for families to be better informed and aware when online and in doing so, being more confident in the virtual world.
The NCSC have created this excellent free 'action plan' resource which takes you step by step through a series of cyber related "Yes or No" questions which, based on your answers, will identify actions you should take to better protect yourself online.
They have also developed this excellent interactive online security challenge which, although aimed at 7-11 year olds, anyone can try and there are a number of other fun interactive resources for Parent and Carers to use and support their children and young people.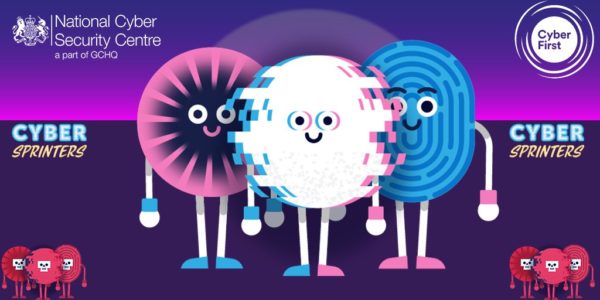 Whilst we want all experiences online to be free from harm, unfortunately we have to be aware that there are various forms of cyber criminals operating online wishing to do us harm. You will most likely be aware of these and will have heard of victims of online crime or you might know such a victim, but how do you support them.
CEOP (Child Exploitation Online Protection) is a law enforcement agency which is part of the wider UK NCA (National Crime Agency). CEOP have excellent resource material to support victims of online crime and guidance for the Parents or Carers of victims. You can speak with one of their Child Protection Advisors in complete confidence for support and guidance through such a difficult ordeal. https://www.ceop.police.uk/safety-centre/
CEOP also provide additional resources for younger years such as 'Jessie and Friends' and 'Band Runner' where topics such as online gaming, chatting, sharing pictures and watching videos can be discussed with your child or young person. https://www.thinkuknow.co.uk/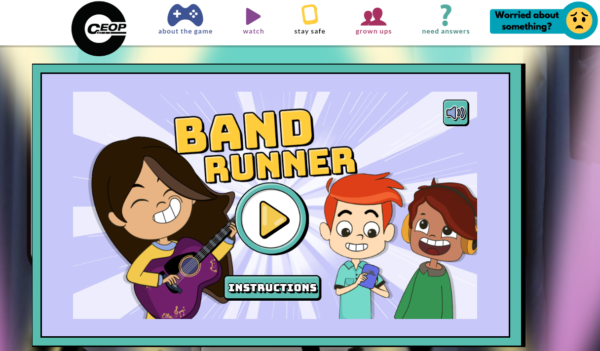 These resources are completely free to use, so please share this awareness and make use of them where necessary.
Information from Police Scotland Cybercrime Harm Prevention Team