This free event will offer an opportunity to network, engage and listen to industry leading professionals from the cyber field.
The CyberScotland Summit unites professionals and organisations committed to advancing cyber resilience in Scotland. By focusing on incident response planning, response, and recovery, as well as emphasising collaboration, diversity, and inclusivity, this event aims to create a cyber-resilient Scotland where organisations are prepared to face cyber threats. Join us to explore innovative strategies, share experiences, and foster collaborations that will strengthen Scotland's cyber security landscape.
We will have a full agenda of speakers; a mixture of keynotes, panels and fireside chats, discussing the past, present and future of cyber security, from both a local, national and international perspective.
The CyberScotland partners will be hosted in an exhibition area – a fantastic chance to speak to each of them and learn how they are engaging with people from their particular sector and area of work, and also what services they are currently offering that may be of interest to you.
Key Focus Areas
1. Engaging Scottish Organisations in Cyber Resilience:
Explore strategies to increase awareness and engagement of Scottish organisations in cyber security.
Showcase successful initiatives and campaigns aimed at enhancing cyber resilience across sectors.
Address the importance of cross-sector collaboration and information sharing to strengthen Scotland's cyber defences.
2. Collaborations for Resilient Cyber Security:
Promoting collaboration between public and private sectors to strengthen cyber security measures.
Exploring partnership opportunities for information sharing and collective defence.
Highlighting the role of collaborative initiatives in enhancing cyber security resilience at a national level.
3. Incident Response Planning and Preparedness:
Highlight the significance of incident response planning as a fundamental practice for all organisations.
Discuss best practices and frameworks for developing comprehensive incident response plans.
4. Nurturing the Next Generation of Diverse Cyber Security Professionals:
Highlight educational programs, initiatives, and mentorship opportunities that promote diversity in cyber security.
Discuss strategies to engage and inspire under represented groups to pursue careers in cyber security.
Address the importance of early education and awareness to cultivate a diverse talent pipeline.
5. Emerging Trends in Cyber Security:
Staying up to date with the latest advancements and emerging technologies in cyber security.
Discussing the implications of new cyber threats and exploring proactive defence strategies.
Examining the role of artificial intelligence, machine learning, and automation in cyber security.
Speakers
Hosted by Jude McCorry, CEO, Cyber and Fraud Centre – Scotland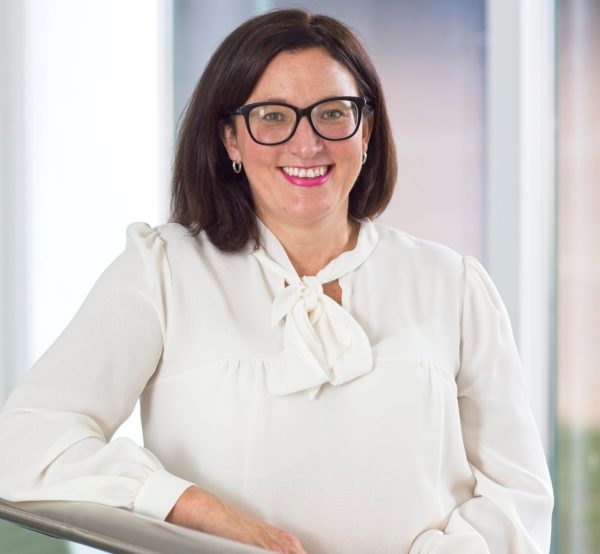 Welcome to CyberScotland Summit
Clare El Azebbi, Chair of the CyberScotland Partnership and Head of Cyber Resilience Policy, Scottish Government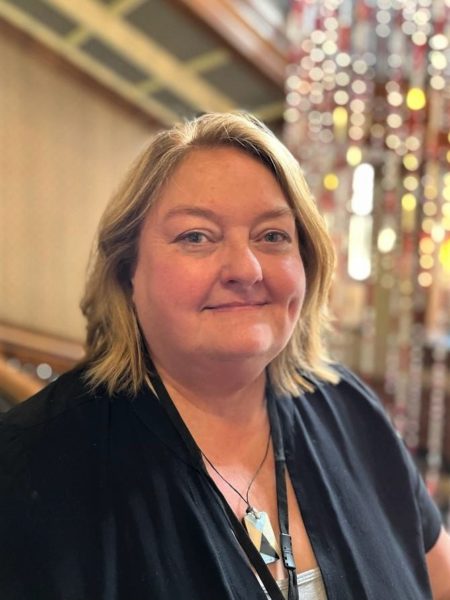 Resilience in the Face of Cyber Threats: Lessons from Surviving a Cyber Attack
Keynote – Eddie Hawthorne, Arnold Clark
Unlocking the Cyber Ecosystem: Opportunities and Engagement Strategies for a Secure Digital Future
Panel Session with Emma Whitelock, Lead Scotland, Keith McDevitt, Scottish Government, Cade Wells CENSIS, John Callagy, Cyber Fraud Centre – Scotland, Cheryl Torano, Abertay University and Beverly Bowles ScotlandIS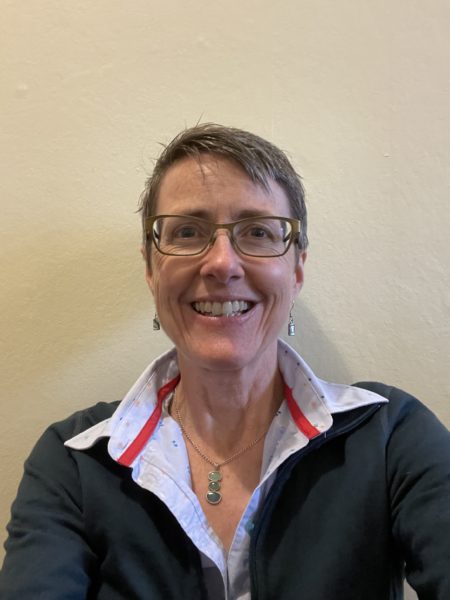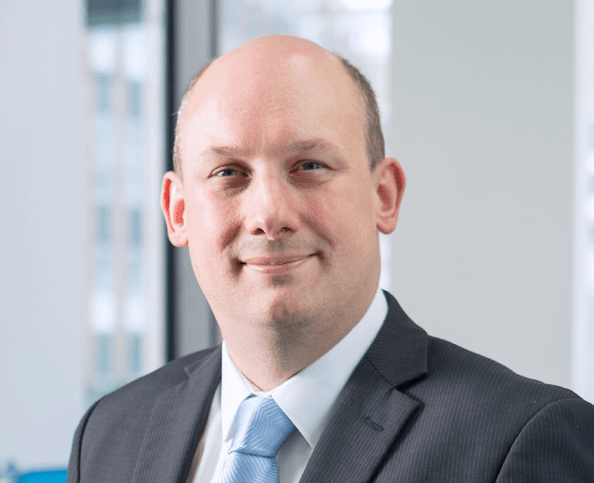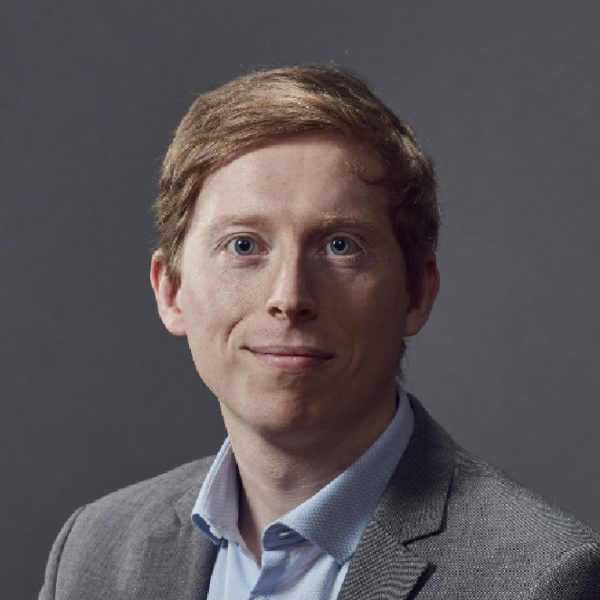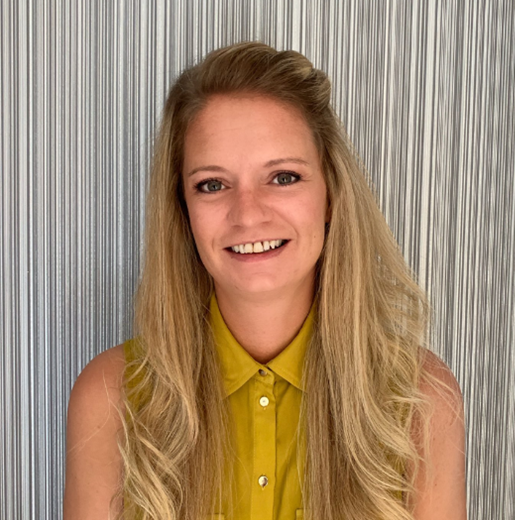 Unleashing the Power of Data Science and AI in Cyber Security
Keynote
Harnessing the Potential of Data Science and AI
Panel Session with Steph Wright, Scottish AI Alliance, Conrad Trickett, Police Scotland and Steven Faull, Allied Vehicles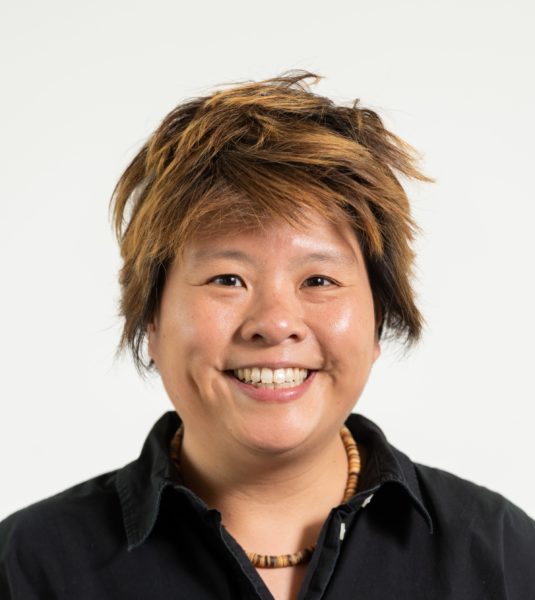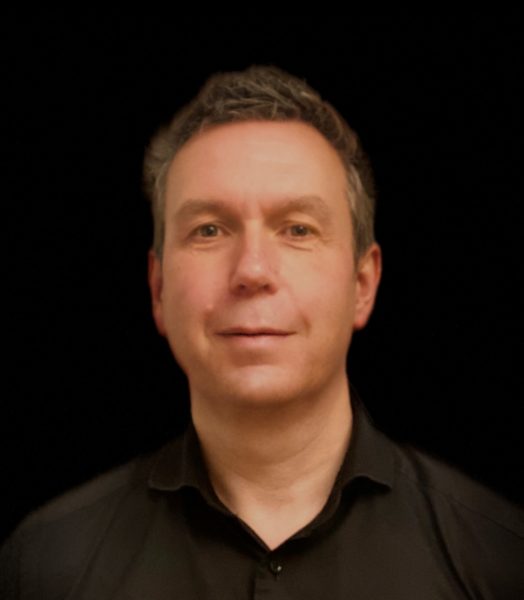 A Police Scotland Perspective on Cyber Security
Keynote – DCC Jane Connors, Police Scotland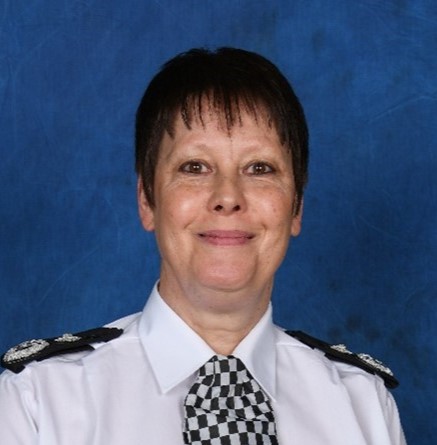 Hosted by Karen Meechan, CEO, ScotlandIS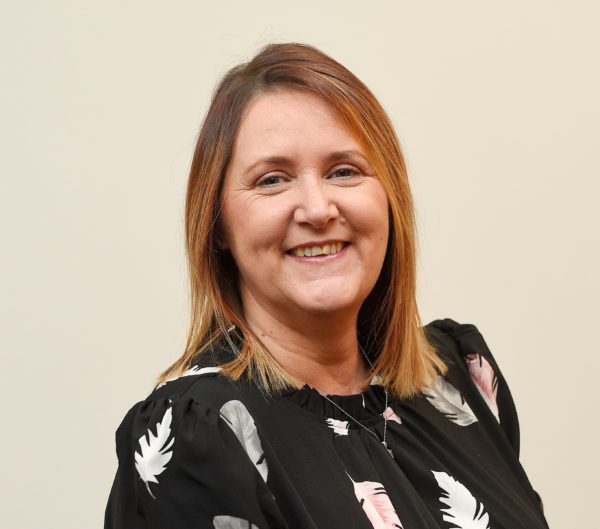 Breaking Barriers: The Power of Diversity in Cyber Security
Keynote – Dr. Emma Philpott MBE, CEO, IASME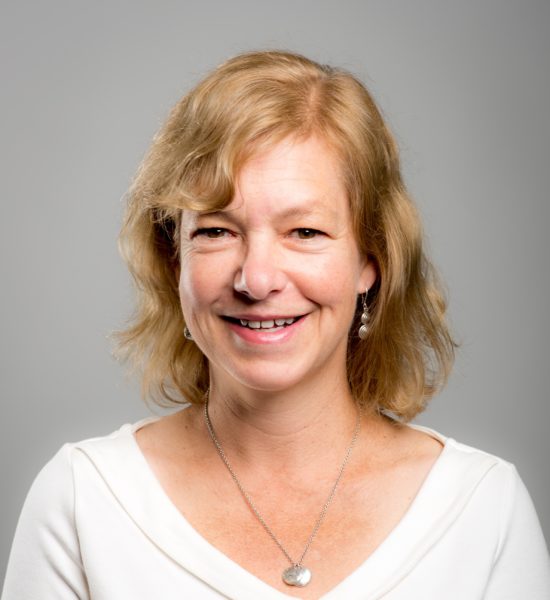 Bridging the Gap: Increasing Diversity in the Cyber Security Field
Panel Session with Freha Arshad, Accenture, Chris Woodcock, Empowering You, and Kirstie Steele Digital Skills Education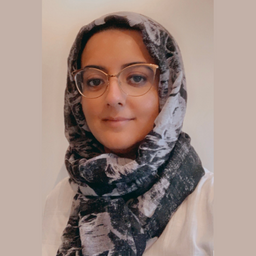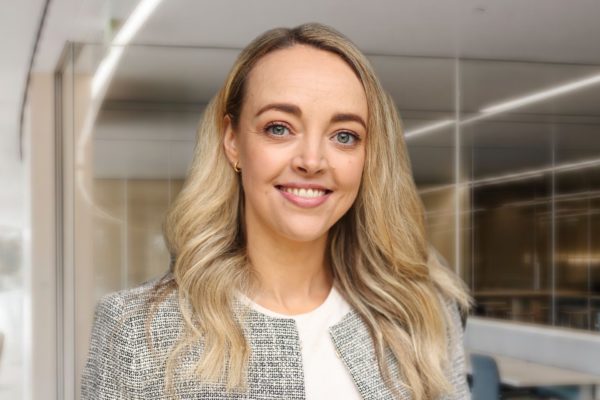 Update from the National Cyber Security Centre
Keynote – Eleanor Fairfield, NCSC
Threat Intelligence Sharing: Strengthening Collective Cyber Security
Panel Session with Don Smith, Secureworks, Mike Smith, Cyber and Fraud Centre, Norman Stevenson Police Scotland, Chris Ulliott, RBS/Natwest, and FBI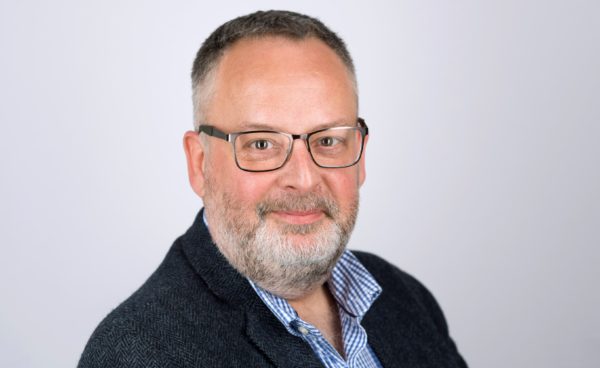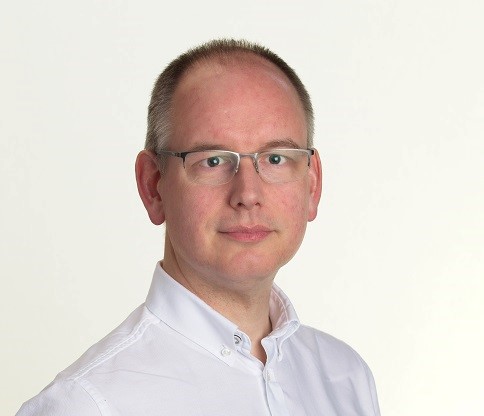 Inspiring the Cyber Workforce of the Future
Panel Session with Kirsten Urquhart, Young Scot, CyberFirst Girls Competition Winners (Stirling High School), and Ethical Hackers (Abertay University)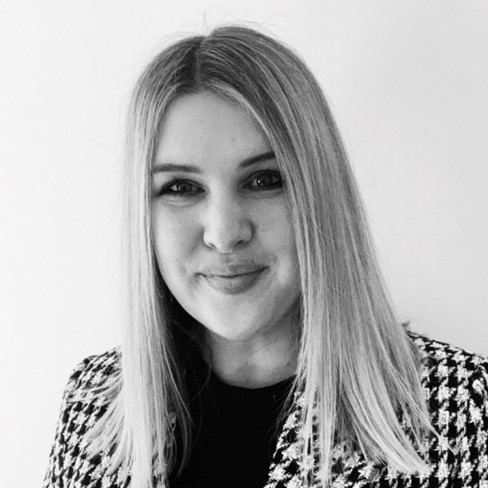 Ministerial Address
Angela Constance MSP, Cabinet Secretary for Justice and Home Affairs
Closing Comments
Closing comments from Jude McCorry, CEO, Cyber Fraud Centre – Scotland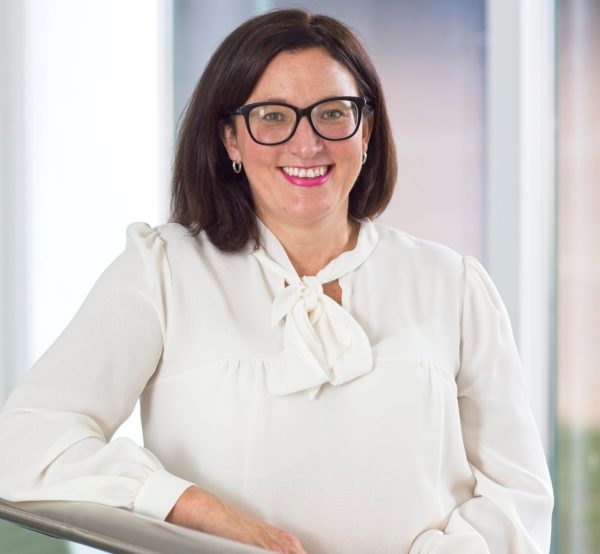 CyberScotland Partners
Meet the partners